Naval Forces Eastern Mindanao through BRP Magat Salamat (PS20) conducted sustained Territorial Defense Operations (TDO) at the common border areas and territorial waters adjacent to Sarangani Islands, Davao Occidental from March 19-21, 2021.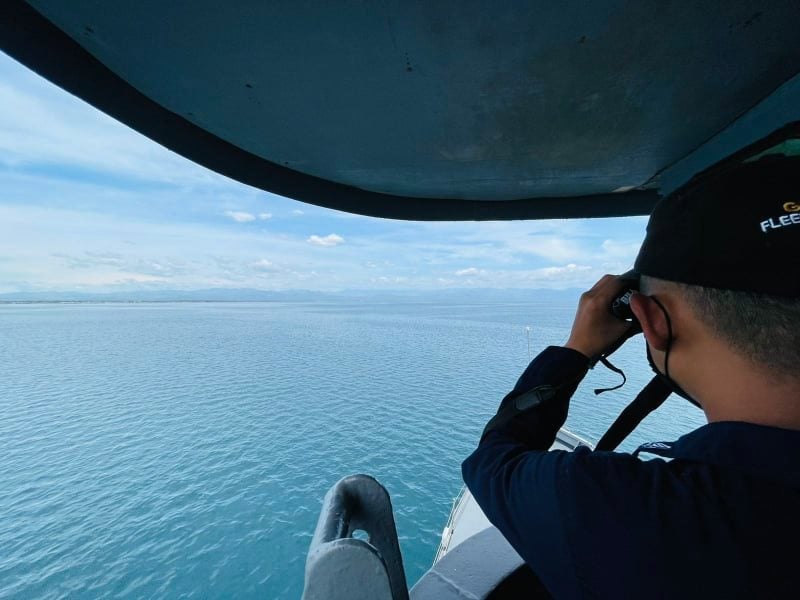 The continued Territorial Defense Operations patrols aim to secure the internal waters as well as prevent unauthorized vessels watercraft from entering the waters off Regions 11 and 12 in lieu of the suspension of sea travel to limit COVID-19 contagion.
The Philippine Navy PS-20 likewise conducted Internal Security Operations (ISO) along with nearby approaches and adjacent waters off Sarangani Province and Davao Occidental through Maritime Patrols (MARPAT), Naval Presence, and Show the Flag and Sovereignty Patrol (SOVPAT) to deter the entry and exit of local and foreign terrorists.
The sustained and proactive conduct of patrol missions by said patrol ship ensures projection of naval presence and supremacy in its designated area of operations.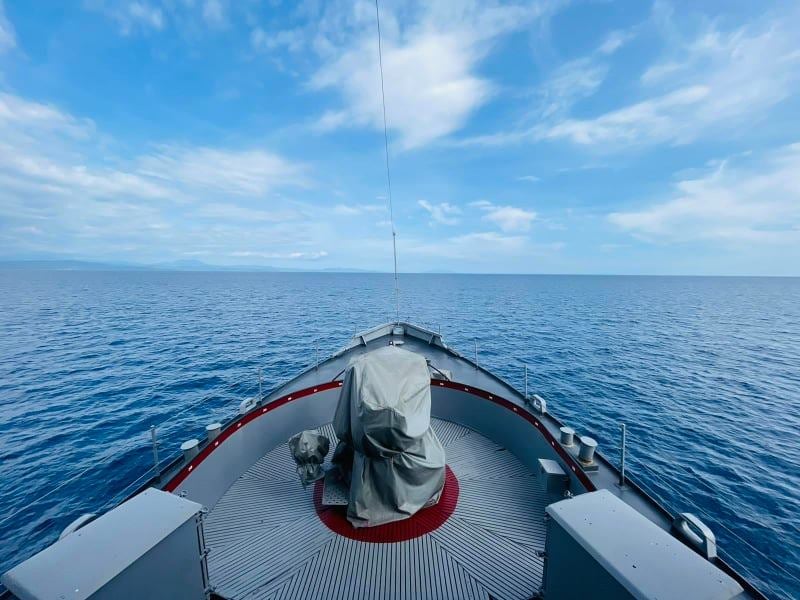 BRP Magat Salamat (PS-20) is one of several Miguel Malvar class of patrol corvettes in service with the Philippine Navy. She was originally built as USS Gayety, an Admirable-class minesweeper.
Meanwhile, the Philippine Navy is set to decommission 22 vessels including the PS-20 Magat this year. This decision is to save on maintenance costs and to make way for the entry of new assets in the future.