China officially began construction of its first offshore nuclear power plant, a presentation of a project that will operate domestically developed ACPR50S small modular reactor (SMR).
In January 2016, Chinese state-owned energy companies, China General Nuclear Power Corporation (CGN) and China National Offshore Oil Corporation (CNOOC), signed a strategic cooperation framework agreement on offshore oil and nuclear power.
China announced, they will build a first ever floating nuclear power station, which will be installed in a vessel and could provide stable electricity to a remote area such as the South China Sea.
CGN has been developing a compact modular nuclear reactor for maritime use, called the ACPR50S, which provide nuclear power for offshore oil production and gas exploration.
The project has caused alarm amongst neighboring countries that have claimed around the South China Sea including Taiwan, Brunei, Vietnam, Malaysia and the Philippines which claim sovereignty over land features including Exclusive Economic Zone in the area, and also concerns about security and resources have prompted much tension among stakeholder countries.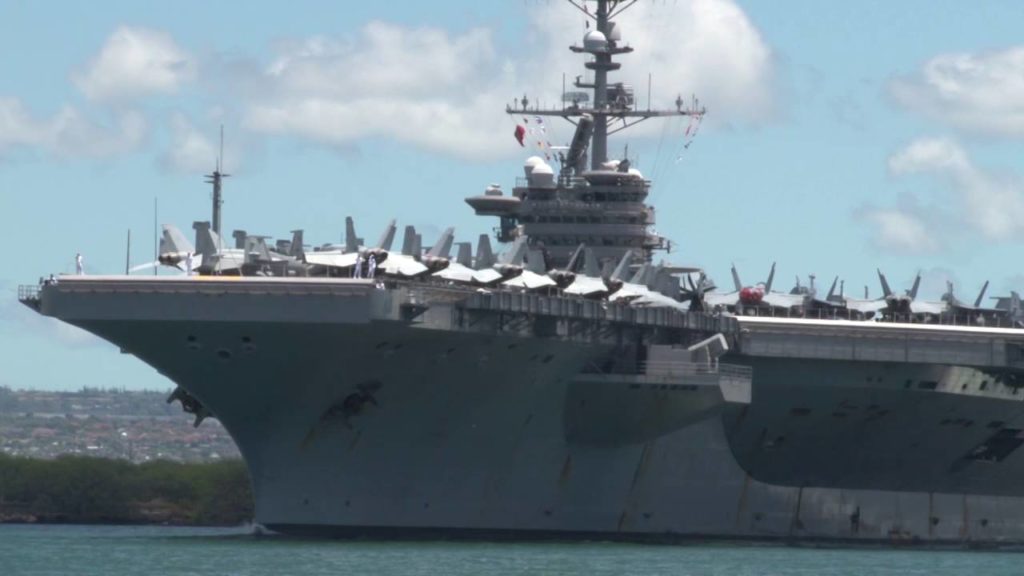 The floating nuclear-powered vessels had the potential to be used in future offshore projects but the location and number of plants to be constructed will depend on market demand, Lei said.
 "Marine nuclear power platform construction will be used to support China's effective control in the South China Sea", CNNC wrote on a social media account.
The development of China's first maritime nuclear power platform is expected to be finished by 2018 and to be in service by 2019.